Let's take a look at things we can do to be ready for the colder months. For starters, let's not forget about our pets.
Pet Scoop, dog poop pickup service in Fort Collins, offers a few tips for a safe and warm winter for your dog:
If you notice your dog's skin getting dry in the winter, it may be helpful to brush him or her more often. Brushing will help get rid of old fur and help get their oil glands working properly. Morning and evening brushing should do the trick!
Popular among dog owners, keeping your pooch warm during the wintertime with fashionable clothing and accessories is easy! We've all seen those adorable sweaters, coats, and jackets. Whether you love that extra layer or think it's silly—your dog needs protection from the elements too! Keeping your dog's paws dry is essential to their health in sub-zero weather. Consider investing in suede or leather footwear and pick up a coat while you're at it. Make one if you can—your dog will let you know when enough is enough.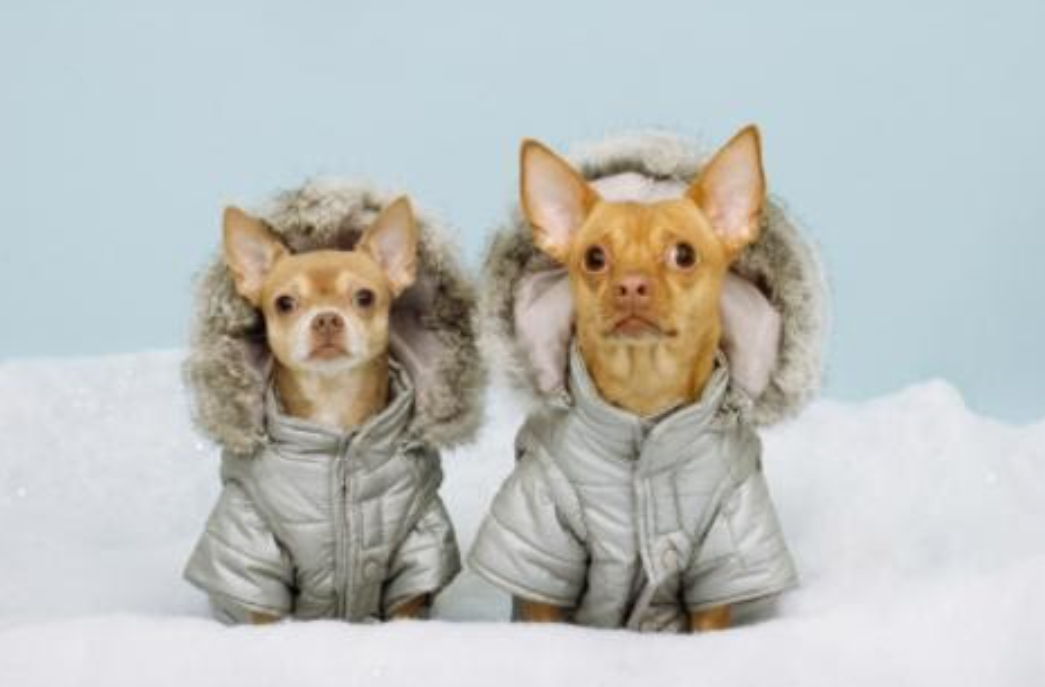 When shopping for a dog house, don't buy one that's too big. He'll grow into it, and it will take longer to warm during cold winter months.
Consider, in the holiday season, when you have more guests visiting your home, that it might be a good idea to make sure your dog's ID tags and microchip are up to date to prevent him from becoming lost during winter.
Whether your family members have feet or paws keeping the entire family safe and warm in the winter is very important.